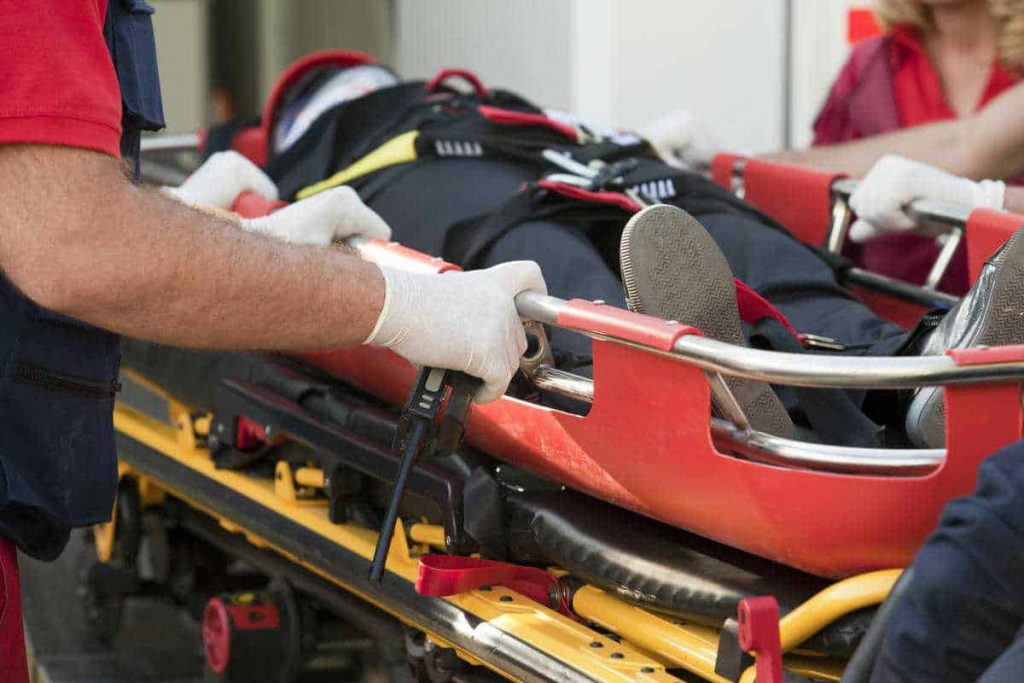 Have you been injured and it was someone else's fault? Are you trying to "deal" with an insurance company and they aren't treating you fairly?
We are here for you.
We handle personal injury cases in all courts in CA and HI.
Having an injury can be devastating. You can lose time from work and suffer from pain and discomfort.
Many times, you feel like the world is crashing in on you and you don't know what to do.
We are here for you to try to let you get your world back. We will fight for you in all the following areas:
There is a common myth surrounding traumatic brain injury that you have to be hit on the head or knocked unconscious. You could have sustained a brain injury from a whipiash or other injury About 1.7 million Americans are afflicted by a traumatic brain injury each year and over 70,000 experience long term disability as a result.
Diagnosis of a Minor Traumatic Train Injury (MTBI)
Sometimes, brain injuries are technically considered "minor", however, any injury to the brain is not minor. While a majority of individuals recover from such injuries, many individuals do not get better and remain in a state of confusion and despair for the rest of their lives.
Insurance companies are not in the business of just volunteering to do the right thing, to pay for the injuries that the defendants caused to you or your loved one.
You need an aggressive attorney to take them on.
We are here to help.
We currently represent brain injury victims in California in both civil and worker's compensation courts.
Due to COVID-19, there is the potential for increased truck accidents, Our nations highways may not be as safe now that safety regulations are relaxed due to COVID-19. Truck drivers have had to work longer hours with less breaks. The Federal Motor Carrier Safety Administration (FMCSA) has issued an expanded national emergency declaration to exempt truck drivers of hours of service regulations which require them to take regular rest breaks while driving and between shifts. This was done during the pandemic so that these truck drivers could get hand sanitizers and personal protective equipment to
hospitals and other health care facilities battling coronavirus.
The Hours of Service regulations helped ensure that truck drivers did not get exhausted and have more accidents. However, if you have been injured in a trucking accident, you are still entitled to compensation for all your losses even with these lax restrictions.
Symptoms of Brain Injury:
Physical Symptoms:
Vertigo
Vision Problems
Head Pain
Cognitive symptoms of a traumatic brain injury:
Memory loss/forgetfulness
Disorientation
Issues Concentrating
Emotional Symptoms of a Traumatic Brain Injury:
Personality Changes
Digestive problems
Depression
Agitation
Irritability
we are here for you. all the way through.