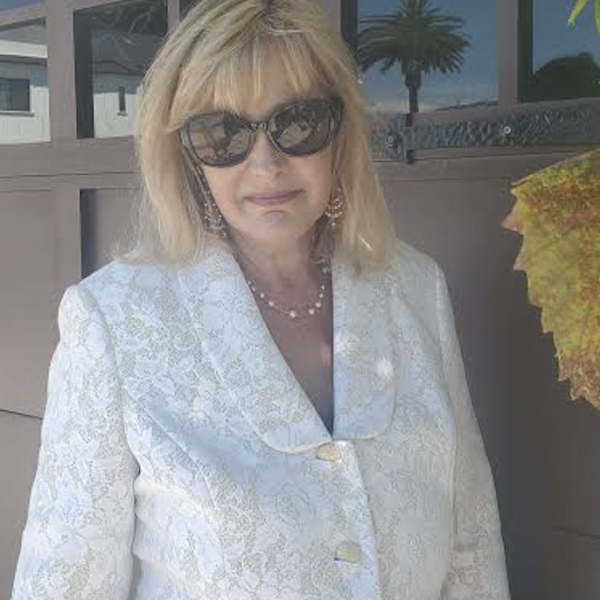 Hawaii Practice limited to equine law and representation of horse owners, performers and trainers. Suzanne is a member of the HAWAII State Bar Association (#7241) and was admitted in 1999.
Ms. Porrazzo completed advanced legal course work on Native Hawaiian Law in August 2015.
Suzanne is actively accepting cases representing native Hawaiians. Suzanne has strong ties to the Big Island of Hawaii. Suzanne's practice in Hawaii is based in Kona, Hawaii.
Practice Areas: 
Sexual harrassment/Federal

Whistleblower

Lawsuits against the government

Police Brutality/Civil Rights Violations/False Arrest

Wrongful Death

Traumatic Brain Injuries

Equine Law 
Representation of horse owners, performers, and trainers.
Hawaii Office Address: 
75-5660 Kopiko St. Ste. C7 PMB 238 Kailua Kona, HI 96740