COVID-19 UPDATE: To protect our employees, their families, and the community, Winner's Circle Law, Inc will remain virtually open during the current situation. We will remain accessible by telephone, email, and video conference. We will continue to represent our clients and review new cases.
WINNER'S CIRCLE LAW, INC.
Fighting For your Rights Since 2010
California | Hawaii
Suzanne Patricia Porrazzo, Your Trial Warrior
Suzanne acts as your advocate from the moment she is retained as your attorney. She has handled over 200 trials in over 25 years in practice. As a former Los Angeles County Deputy District Attorney, she will fight to protect you against businesses, insurance companies, and the government. Our practice is very personalized in that Ms. Porrazzo as a sole practitioner personally oversees all cases from start to finish.
Suzanne specializes in catastrophic injury cases including workers compensation, personal injury and wrongful death in California State Courts and federal cases in Hawaii. The focus of our practice is litigation including jury trials and complex administrative hearings for catastrophic injury cases.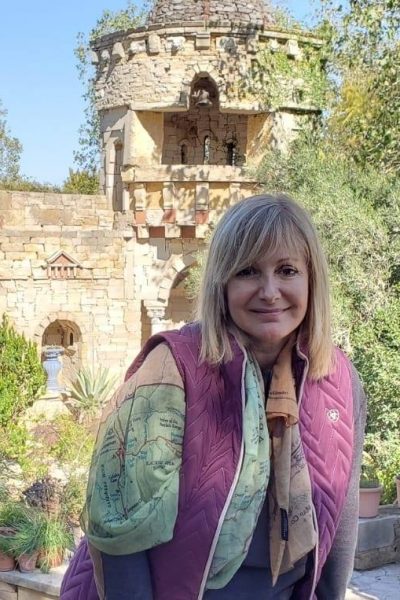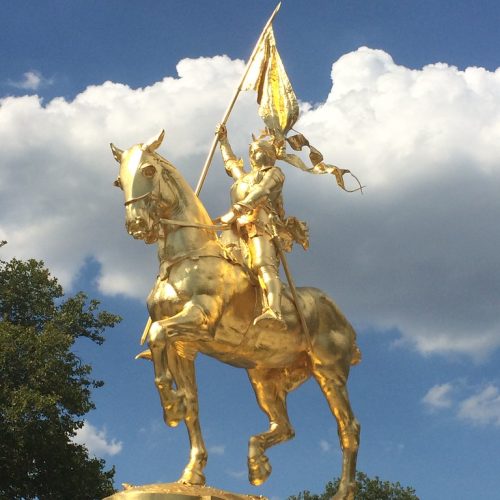 Fighting For your Rights Since 2010
"Suzanne worked on my auto case and helped me to get paid for all my injuries and my lost wages. I originally tried to handle the case myself but it was just too complicated. The insurance company wouldn't pay me for my injures. Suzanne was able to settle the case and I was extremely satisfied. I would recommend her to friends and have already recommended her to my nephew."
Cheri
Personal Injury Client
"Great Attorney! I hired Suzanne Porrazzo to handle a personal injury case. She did an excellent job handling my case and defended me at my deposition. I have never been through court before and felt that she explained everything to me and always returned my phone calls. Suzanne was able to settle the case for me and I was very pleased with the settlement. I have already recommended her to other friends."
Juliette
Car Accident Client
I met Suzanne when my dad (former top jockey) was in coma due to an accident, she has been fighting for my dad's rights since day one. She makes you feel safe and taken care of. You are in the hands of a professional.
Celina Mercado
Daughter/Guardian of Francisco Mercado